Our Mission...
...is 'Sharing God's Love in the Community.'
Click above on the

Activities

tab (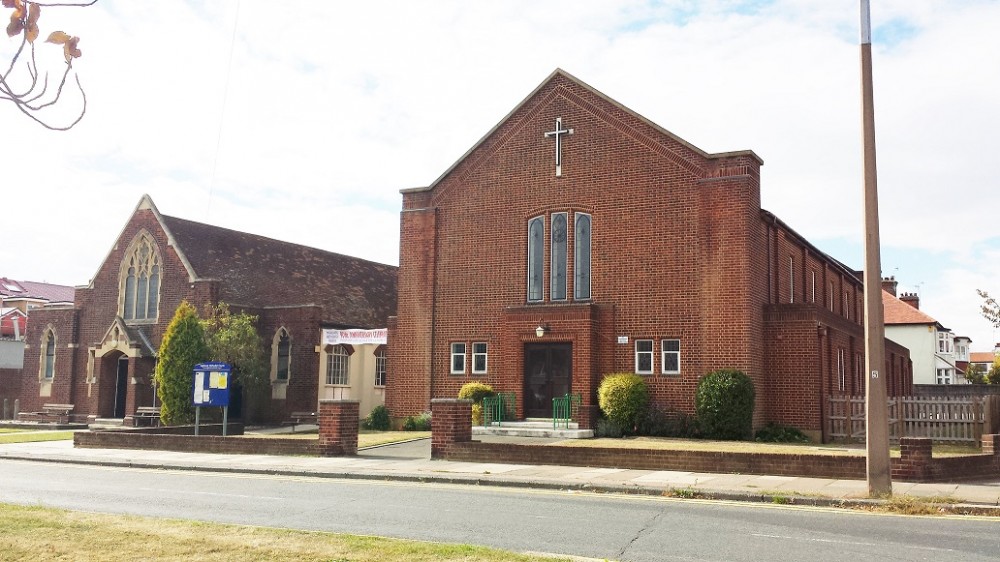 then

Regular Activities

) to see what's happening at Highlands.
Our Leadership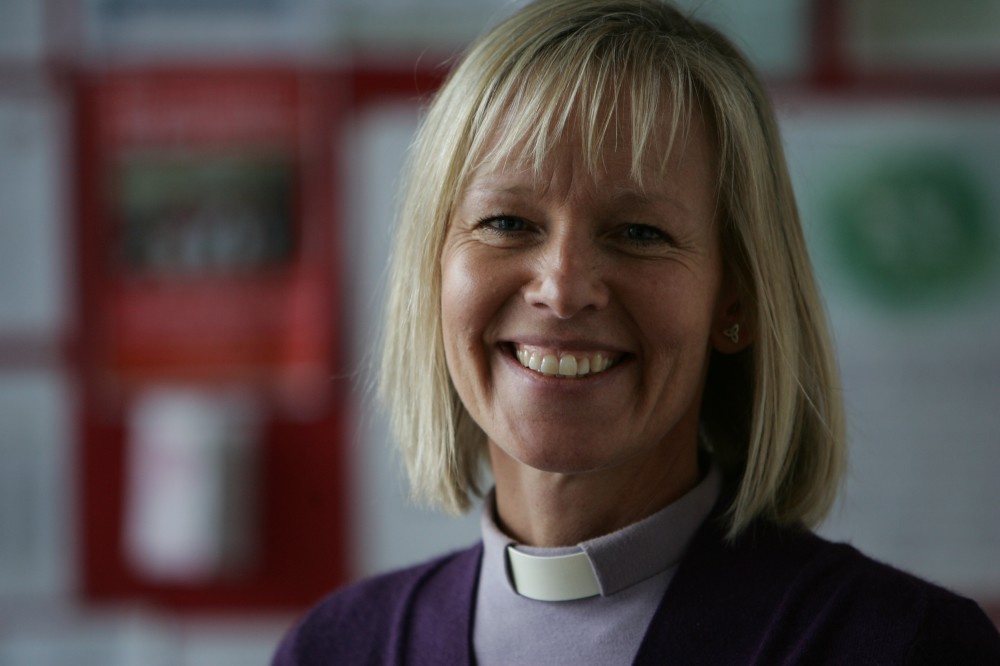 Rev Julia Monaghan, our minister, moved to Leigh from Birmingham in 2012, along with husband Sam, a director of Barnardos Children's Charity. Previously Julia worked for 25 years as a Local Authority Social Worker then served for 5 years as a Methodist minister on the Birmingham circuit. Supporting Julia is a church family that includes local preachers, a mission enabler for older people, church stewards and many members who take care of our building.
Worship
We meet for worship on most Sundays at 10:30 a.m. and enjoy tea & coffee
together after the service. We'd be delighted if you came and joined us.
The exception is the 1st Sunday of each month. On those days we'll meet for tea/coffee at 9:30 am and then join our friends at Wesley for a joint service at their newly refurbished building. Lifts will normally be available.
Also, a friendly group of Highlands' people meet in a home every two weeks for fellowship. We meet at 7.30pm on Tuesdays. A warm welcome awaits you if you would like to join us. Contact Kathy on 01702 714528, or click

here

for more details.
Sometimes, something wonderful and totally unexpected happens. How appropriate that it should be on Easter Sunday!
Do you get the Midwee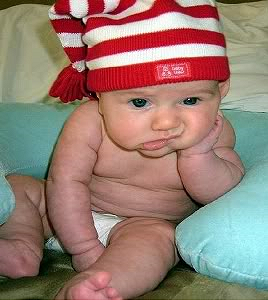 k Blues?
Fed up? Nothing but doom and gloom on the news?
Need a bit of a lift?
Come and have a chat on a Wednesday.
Summer at St Peter's
click
here
Double Congratulations
Recent celebrations took place for the Golden Wedding Anniversary (50 years) of Arthur and Betty Hall,
and the
Diamond Wedding Anniversary (60 years) of John and Brenda Westripp. Our love, congratulations and admiration for both couples. Pictures here.
The Winter Night Shelter (WNS) programme for 2016/17 comes to an end on 31 March. But please keep our local homeless brothers and sisters in your thoughts and prayers. You can find some information about our involvement in WNS here, with further updates here and

here

.
Our Services have changed
If you have any queries please email us:

click here
Reflections
We now have a new folder of pages that we want you to add to. Find out more

here

.
Art
Highlands is the proud owner of a new work by resident artist Maurice Dolphin. For a sneak preview

click here
At Highlands we support a Methodist charity called All We Can.
All We Can is a
pioneering international development, relief and advocacy organisation that helps people to find solutions to poverty and become all that they can, in order to create positive, long-term change in some of the world's poorest communities. Find some inspiring stories about All We Can, and about how you can help by using

this link to their website

.