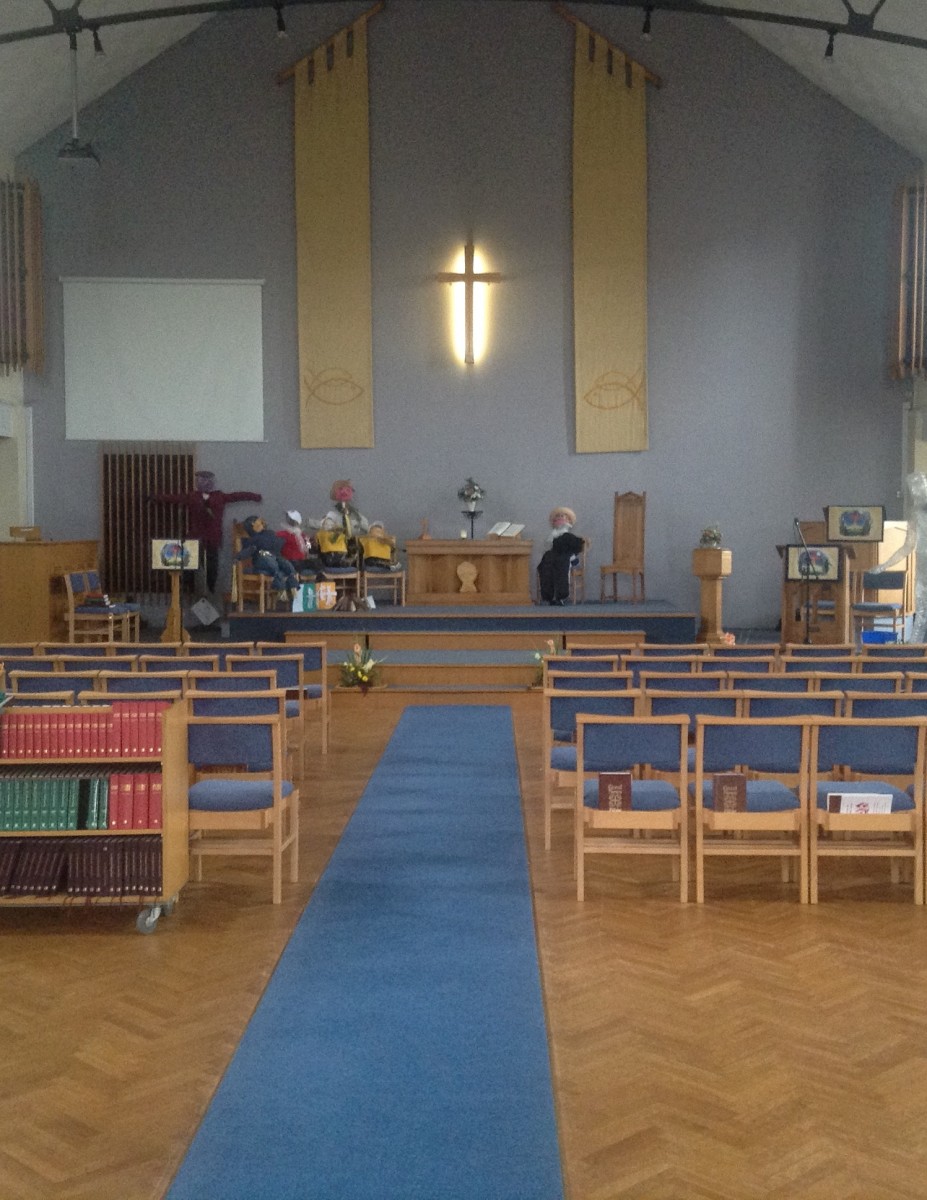 Our Mission...
...is 'Sharing God's Love in the Community.' Click above on the

Activities

tab (then

Regular Activities

) to see what's happening at Highlands.
Our Leadership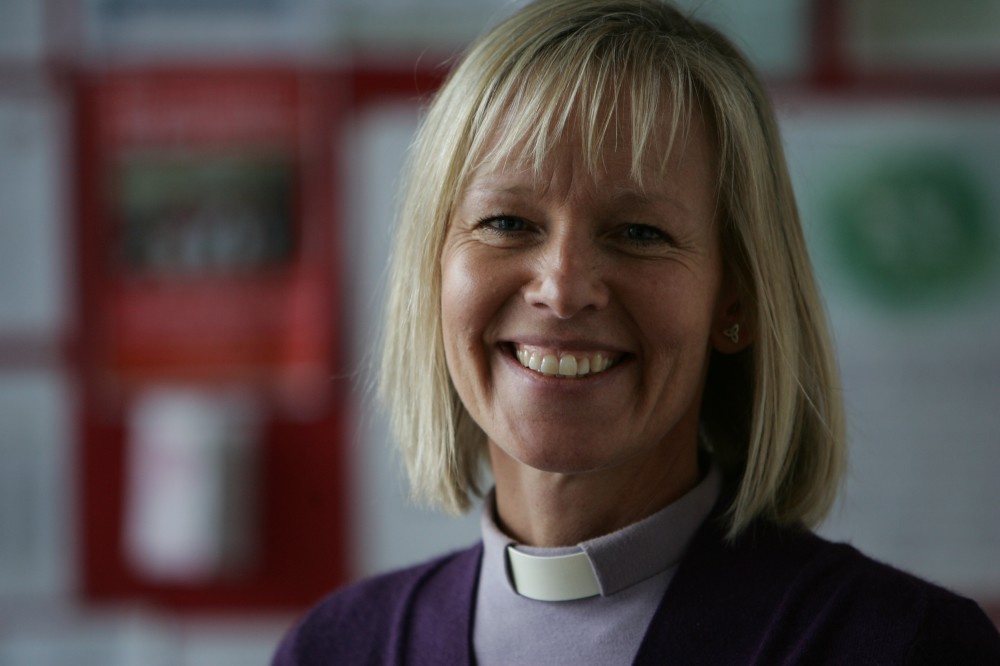 Rev Julia Monaghan, our minister, moved to Leigh from Birmingham in 2012, along with husband Sam, a director of Barnardos Children's Charity. Previously Julia worked for 25 years as a Local Authority Social Worker then served for 5 years as a Methodist minister on the Birmingham circuit. Supporting Julia is a church family that includes local preachers, a mission enabler for older people, church stewards and many members who take care of our building.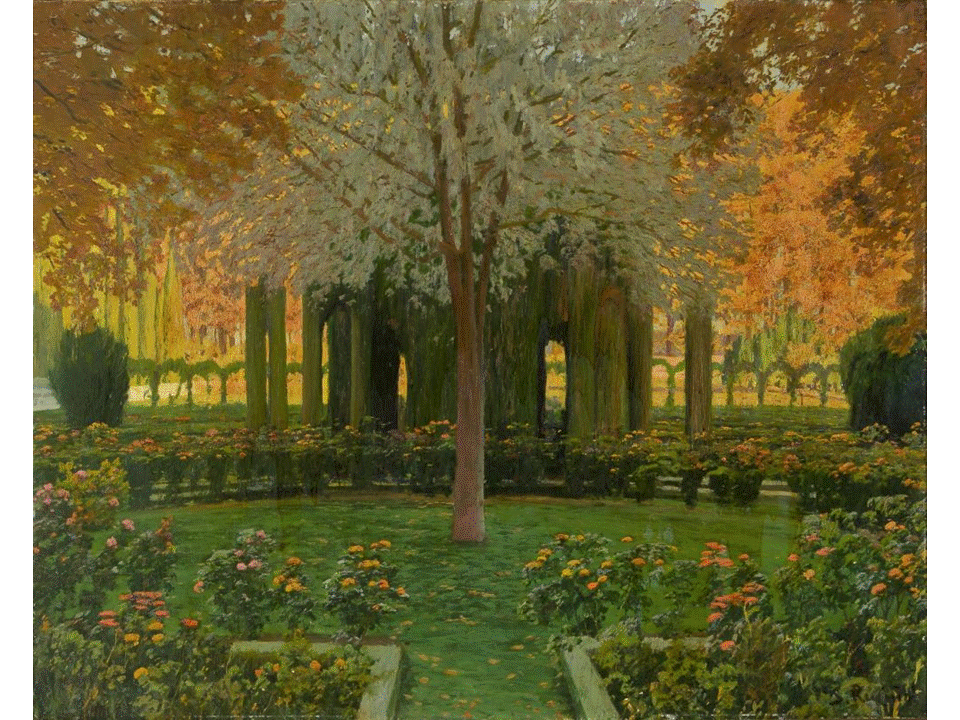 Worship
We meet for worship on most Sundays at 10:30 a.m. and enjoy tea & coffee
together after the service. We'd be delighted if you came and joined us.
Our Services are Changing
Read about the new pattern of services from January using this link
For detailed information about services please

check out our calendar

.
If you have any queries please email us:

click here
Lent
Lent is popularly known as the time when you are supposed to 'give something up'. Chocolate is a frequent choice.
but Lent need not be just a negative
. You could express Lent by - for example - 'giving up' time to help others. Start with the 40acts video for 2016. It
has a simple premise: the realisation that each of us can make a generous difference. See the video here
Art
Highlands is the proud owner of a new work by resident artist Maurice Dolphin. For a sneak preview

click here
At Highlands we support a Methodist charity called All We Can.
All We Can is a
pioneering international development, relief and advocacy organisation that helps people to find solutions to poverty and become all that they can, in order to create positive, long-term change in some of the world's poorest communities. Find some inspiring stories about All We Can, and about how you can help by using

this link to their website

.